STILL, HERE I AM.
The intersection of dance and film creates a visual language weaving together the mind, body, and spirit in an attempt to understand someone's internal experience.
This short film was created out of pain following the murder of Ahmaud Arbery (a story that is perpetually told in America) to humanize and create imagery that is beautiful to balance what our consciousness is fed through the media.
This film is a visual representation of the spiritual experience of a young black man walking down the street fearful of losing his life and the Ancestral trauma flowing through his bloodstream. We enter the subjects emotional experience through his movement, we hear his thoughts with the poem, and we feel the frequency of what the body is experiencing as he lives through the fear.
Director
JESSICA LAW

Director of Photography
MICHAEL CAMBIO FERNANDEZ

Dancer
MATTHEW 'ET' GIBBS

Writer
KAY WRIGHT

Editor
JEFF WATTERSON

Sound Designer
ALEX KRISPIN

Colorist
KATH RAISCH

1st Camera Assistant
JASON GUERRERO

HypeWoman
-
T
ATIANA PARKER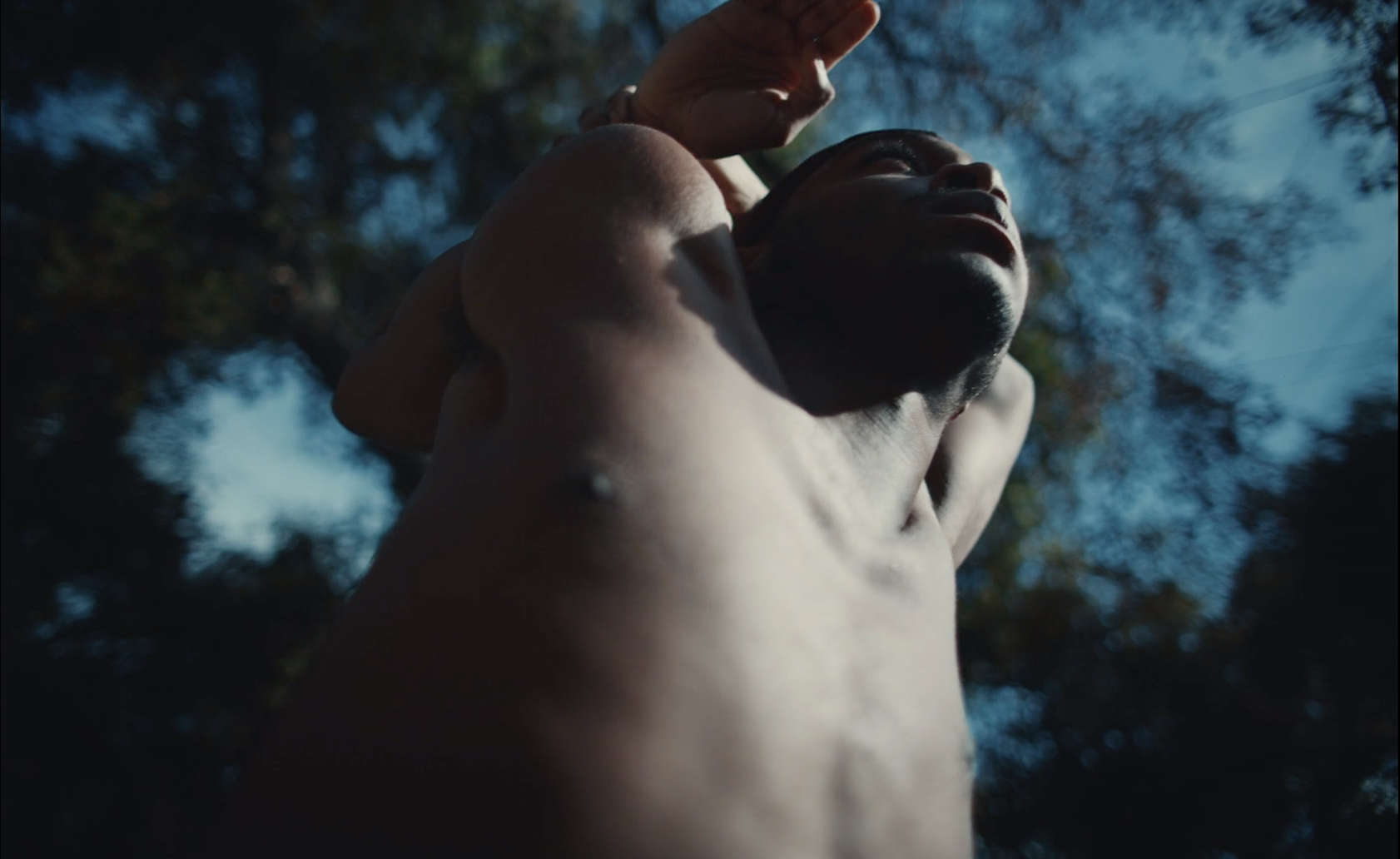 MORE PROJECTS