PLANNED PARENTHOOD - MY BODY MY VOICE

SInce the overturn of Roe v. Wade, 26 states have banned abortion, with no exception to rape or incest, criminalizing anyone supporting the procedure. With no clear path towards nationwide reproductive freedom, the movement is headed for an uphill battle.

As the Director for this project, we created a branded piece for their marketing needs, but I also pitched to create a film for the Reproductive Freedom movement itself. My Body My Voice, reimagines the rally cry, as an evolution to the chant, demonstrating that using your voice is a tool for liberation, and by speaking up and sharing your story, we as individuals have the power to destigmatize, normalize, and stand up for those who will be most affected by these laws or feel alone in their reproductive experience.





During this process, I interviewed 24 people about their experience with reproductive health, how they feel about the current state of the country, why using their voice matters, and how people have the power to shift culture.

Director
JESSICA LAW
Creative Producer
SYMONE HOLLIDA
Director of Photography
KALEA CALLOWAY
Editor
JEFF WATTERSON
Colorist
BILLY KOAK
Sound Mix
MATTHEW GIORDANO
Producer
TRE BORDEN
Creative
Director
DORIAN LYNDE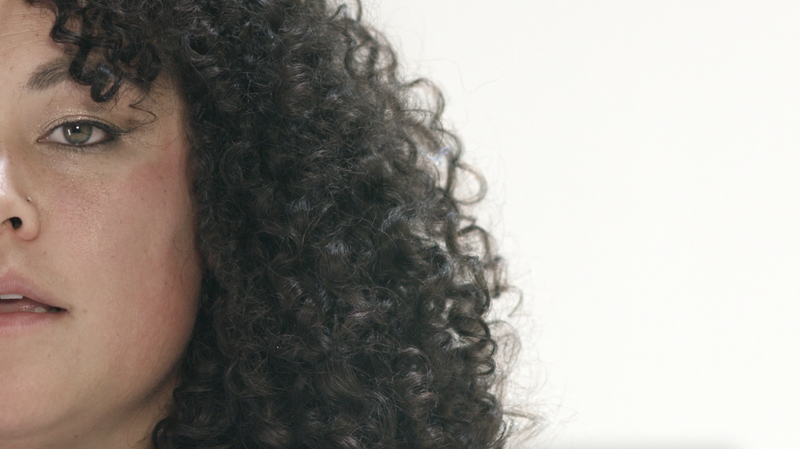 MORE PROJECTS