CASH APP - BITCOIN FOR HOTTIES
A video series and brand campaign about Bitcoin, investing, and personal finance, hosted by Megan Thee Stallion. The campaign included short spots for TV and social, featuring "Hot Tips" on banking, investing, and crypto.

The project created a crypto and financial literacy series for Cash App, starring Megan Thee Stallion as the CEO of HotGirl Enterprises. With serious insights on topics from Bitcoin to stocks, the videos spotlight Cash App's place in culture and economic empowerment.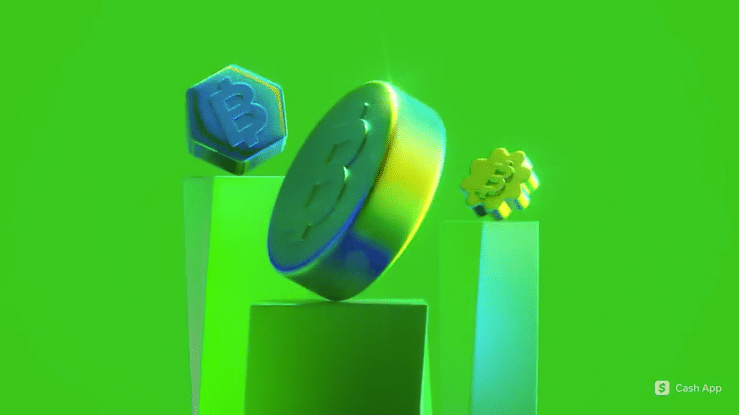 CREATIVE STUDIO + PRODUCTION COMPANY
EVEN/ODD
Executive Creative Director
MALCOLM PULLINGER
Executive Producers
CAYCE COLE, MOHAMMAD GORJESTANI
Creative Director
OMID FATEMI
Head of Production
TAYLOR FELTNER
Director
MIKE HO
Director of Photography ANTHONY KIMATA Production Designer
CHRIS JONES
Writer
ELLE CLAY
Creative Producer
JESSICA LAW
Line Producer
SHEENA DOLCE
Production Supervisor
VERONICA LEON
Editor
ASHLEY RODHOLM
Color
KEVIN KIM
Sound Design + Mix
CHRIS KONOVALIV
Compositing
CLAUDIA YI LEON
Animation
WOLF DEN
Animation Direction
GUSTAVO BALTAZAR
Animation Project Manager
KOALA MOREDO
Art Direction
CARLOS TSOI, GUSTAVO BALTAZAR
Design
CARLOS TSOI, PEDRO MURTERIA, DANIEL DUNCAN, GUSTAVO BALTAZAR
Animators
CARLOS TSOI, CHRIS SENEKER, NICK PILTCH, DANIEL DUNCAN, MODELINGS, JASON WRIGHTt, PABLO MARIN
MORE PROJECTS